Hi everyone! =D Thankyou for all of your lovely comments and concerns :") I've been neglecting my beloved blog because life has been knocking on my door for awhile, and I thought it was about time to finally tend to it.
My trio had our first performance, so we'd been preparing for it very hard, since we had only met for about.. 1.5-2 months? (about 5-6 rehearsals) and other groups had met for many many months with multiple rehearsals throughout the week; man. It was hard, but we managed to pull it off somehow! hahaha. The only downfall was that we'd never played so HORRIBLY as we had at the concert;; lol... the room was so terribly dry and there was no echo! ugh. talk about gross. But regardless, my group has been announced to be the last group for the next concert on June 6th! (yes yes, that means we did the best, so we're labeled as the best group xD)
Here's the performance if you want to check it out :] :
Here's the video!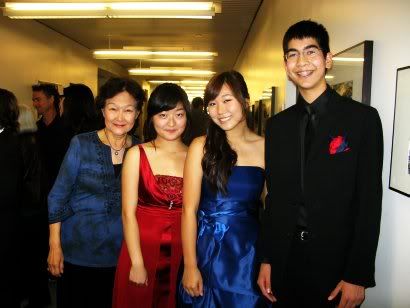 Here's the kickass Miwako Watanabe Trio! haha =D From left: Miwako Watanabe (violin), Esther Kim (Violin), Jinna Park (cello), David Rodgers (piano)
Me with my family :)) my mum, dad, oldest sister, and brother in law!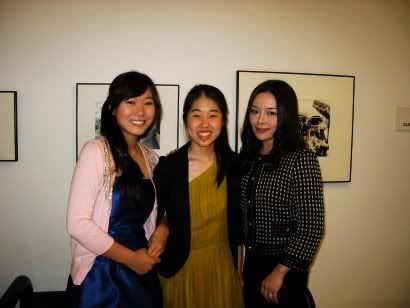 This is me, Jamie--another student of my teachers' who also was a part of the program and performed with another trio--and my cello teacher Sylvia :)
Me and my Jungi Oppa!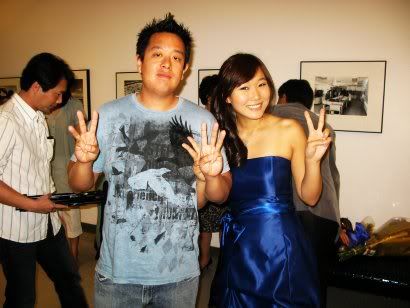 ..and me and Ryan! =D
Okay, time for another TOTAL different change--I saw this picture a couple weeks back of boa: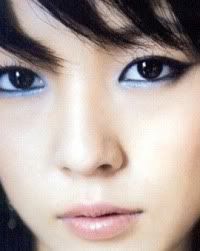 It looked so pretty I tried to replicate it! :p
Here's the results: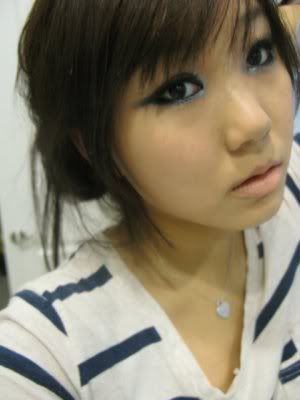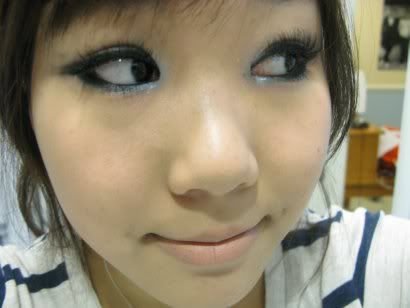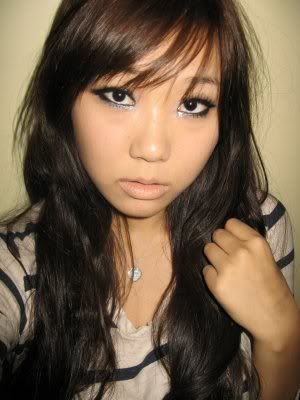 Okay, while i'm at it, i'm going to make this a GINORMOUS post. HAHA.
So a couple weeks back, I was at my local Costco, and found some great beauty buys :p a full sized CHI silk infusion for only $10, and a nice Stila set for $20!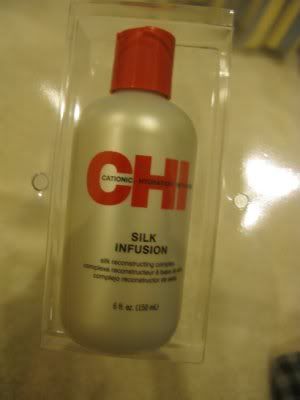 That's right, you heard me. $10.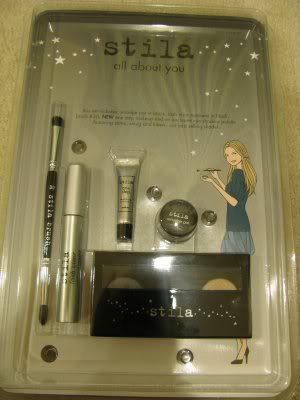 Here's the Stila set! There were two diff sets (warm/cool), but I got the cool one :p It comes with a full size Stila brush, eyeshadow trio, a sample of their new one step makeup, a full sized mascara, and a sample size of stila's smudge pot in black. All this for $20! Talk about a STEAL! This brush normally costs $20 alone!


How I despise Costco's packaging... took FOREVER to take it all out.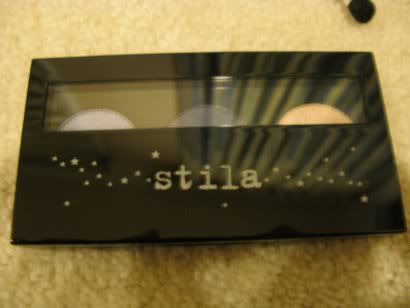 Here's the trio!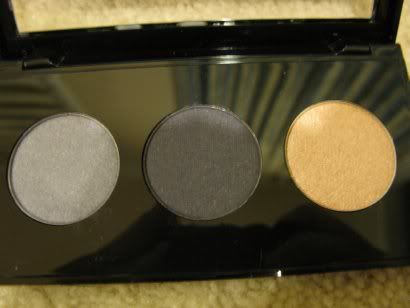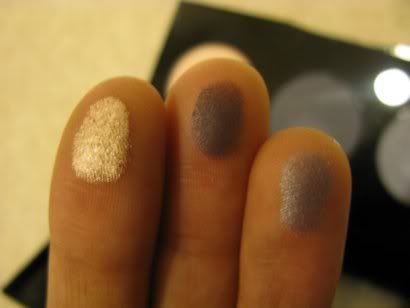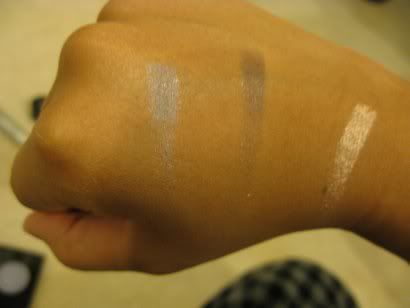 Swatched only once! With no base!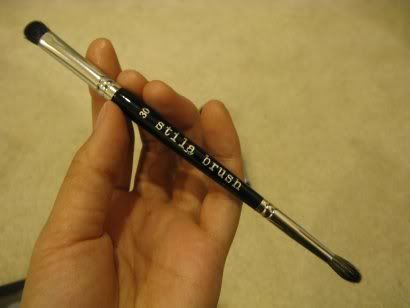 Okay, the stupid mascara picture won't work for some reason. Basically, it really separates, but adds volume.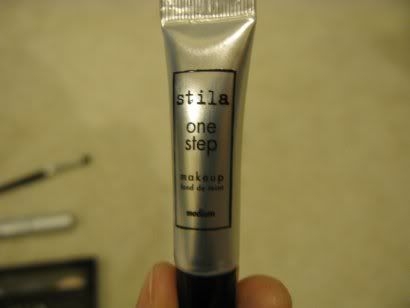 I was really impressed with this product! I would totally purchase the full sized product if I didn't use bb cream; this product is foundation, concealer, and powder all in one! It's crazy. For LAZY PEOPLE like me! haha xD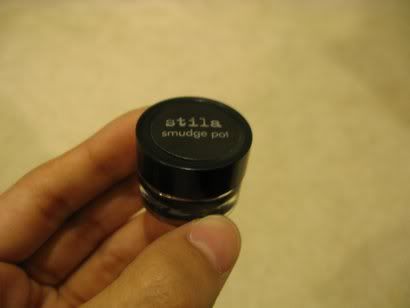 Tiny version! This was the first time i've ever used a Stila smudge pot--and let me tell you, it is NOT a smudge pot. It's pretty much a gel liner--it dries so damn quickly you can't even spread it out! Stay power is nice =)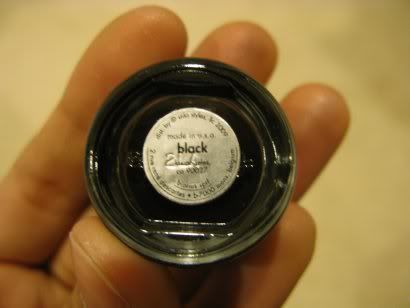 Omg, this post is just never ending, isn't it?
My mum and I went to Wako and had Chicken Cutlets =D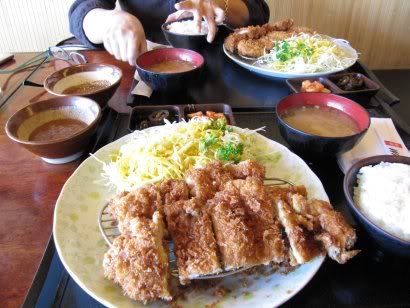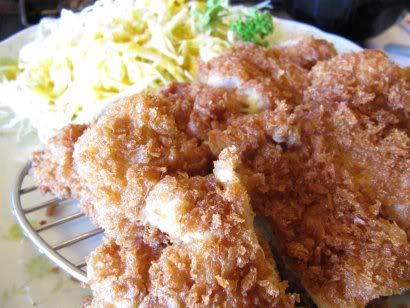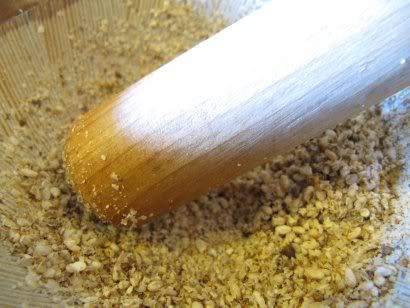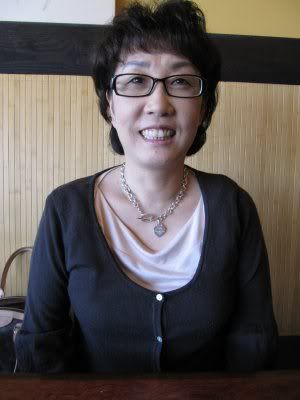 My favorite person in the entire world! :))
Another reason why i've been gone, is because my birthday was May 6th :)) I'm legal now! 18! haha. But i'll make a separate post for that one and upload all the fun pictures i've taken with my friends =D
Oh man. My trio's first performance, school orchestra concerts and festivals, my little chamber group for my school's orchestra, my birthday, one of my bff's birthday (the day after mine), prom dress shopping.. oh man. I've just been so busy, it's crazy. I promise, the posts will start to come more regularly =)
Thanks for sticking it out with me everyone<3
Sincerely,
Jinna