hello all =D i've been awfully good with these posts lately! mwahaha 8)
-cocky-
i'm writing this post up as I watch the K-drama Dong-Yi :p it's getting so good! I'm so far behind :p Also, there's this stupid green bug that keeps bothering me... -.-
Anyway! A couple days ago, my cousin Richard (Jungi) and I went to go visit my sister who lives in Pasadena with her husband :) He's a professor at the famous Cal-Tech school! We had some great Chinese food, and left my sister to go shopping in old town Pasadena :) it was super fun and super hot!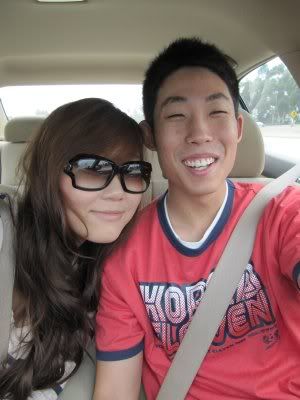 Driving there :)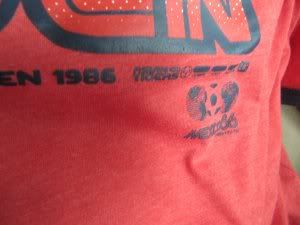 My oppa is such a dork. He bought the World Cup shirt in the year he was born in -.-;; it also happened to be the same year Korea even joined the World Cup series.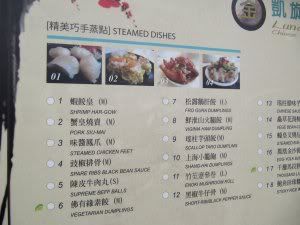 Chinese restaurant's menu! it was all in Chinese, and none of the workers could speak Engreesh!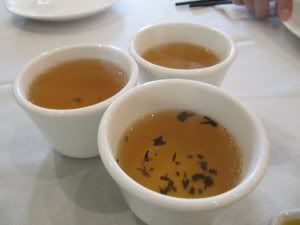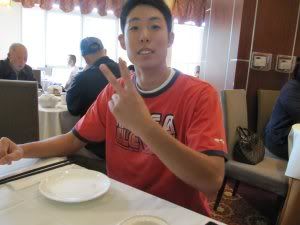 Jungi being a nerd.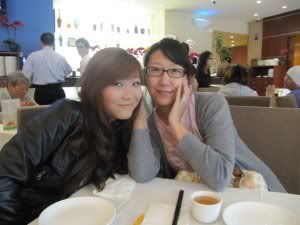 My sister! =) This is her just-got-out-of-bed look. haha~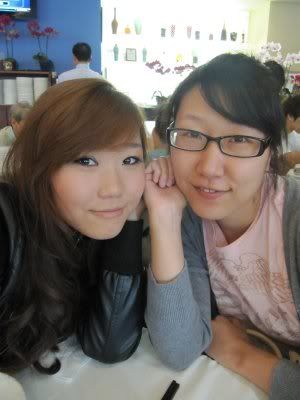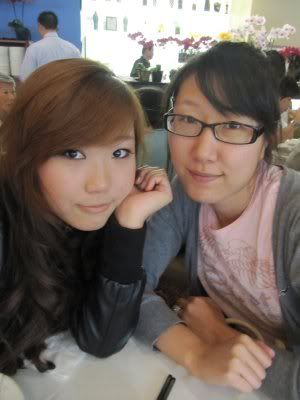 She's much much older than I am, but we manage to get along pretty well :p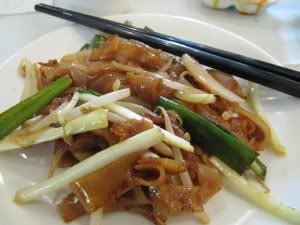 OMGGG this chicken was so tender and good!


Shrimp dim sum!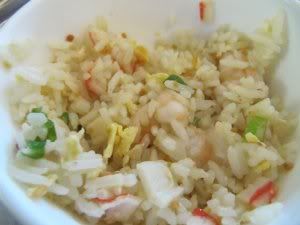 The yummiest fried rice ever! They put margarine in it.. it was so good!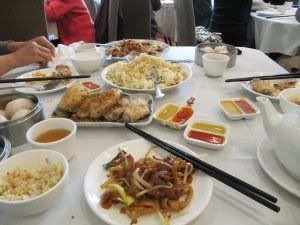 And here's the shopping!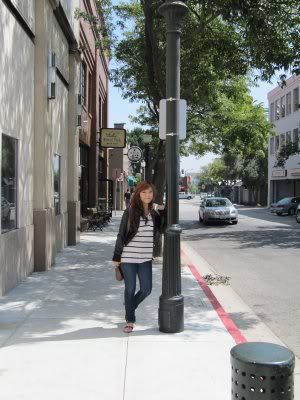 Just outside of Forever 21 :)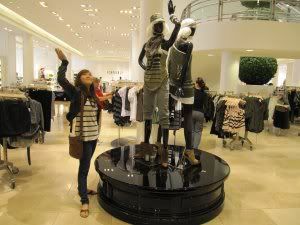 :p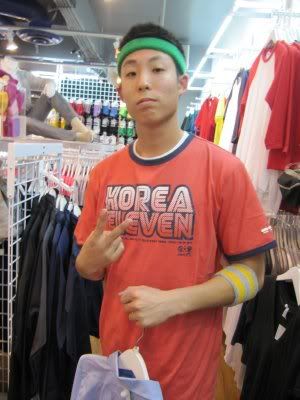 Jungi trying to look cool in American Apparel with sweat bands lol..


anddddd his terrible farmer's tan from golfing. I call them his monkey feet :)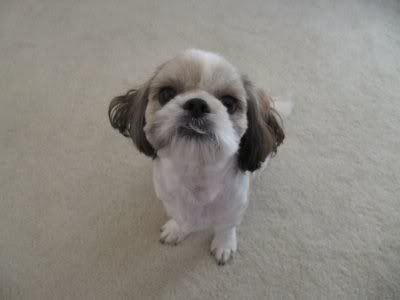 I leave you all with this picture of my favorite man in the world, Sebastian.
Have a fantastic weekend!
I just started off my weekend with some sushi with my friend Mirie :)
I'm going to the OC fair tomorrow! Super excited :)) time for fried twinkies, fried oreos, friend dingdongs, fried chicken, fried corn, fried zukini, fried artichoke.. fried fried fried.. LOL =D
Best,
Jinna