Hello everyone! Sadly, today is pretty much my last day of Spring break T^T It was a great week of sleeping... eating.. and uhh, sleeping. 8D Yesterday, after my cello lessons, I got to hang out with my amazing friend Sophia! It was my first time meeting her in person, and we clicked so well--it was as if we've known eachother for YEARS. She is just the sweetest, craziest, VIOLENT (LOLL), girly girl you'll ever meet :)) I was introduced to her through a couple of my friends--who would've known she would end up being one of my best? ;) life throws you unexpected things! Here's a couple pics from yesterday :)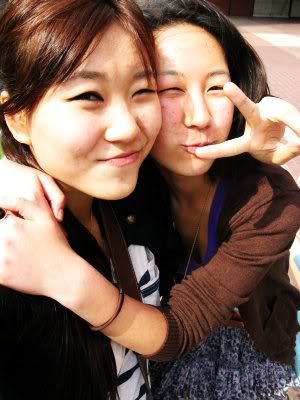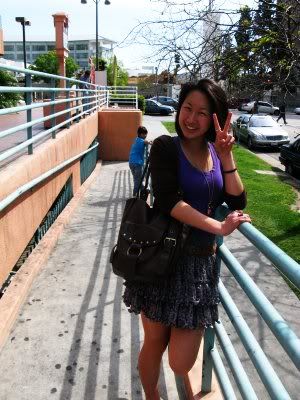 http://dahay1105.blogspot.com/
Check out Sophia's blog! She's new to blogging, but she'll be inspired to do more when more people read it! :)
Also, here's my first OOTD! :"3 I've never done one, so let's hope it isn't too terrible... this was my outfit to go to the grocery store LOL. It's supposed to be a zebra, but my hair is covering it -.-; F A I L.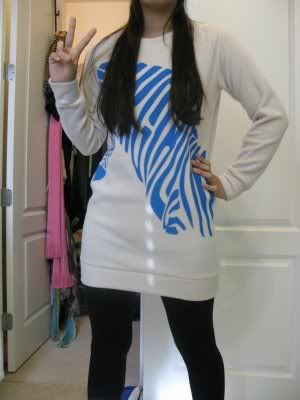 Paired it up with some leggings!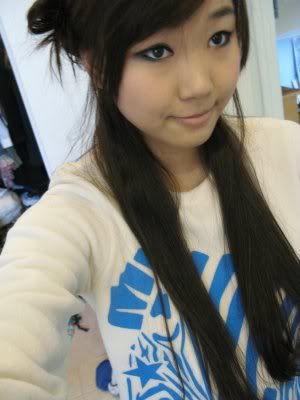 ... and my hair :p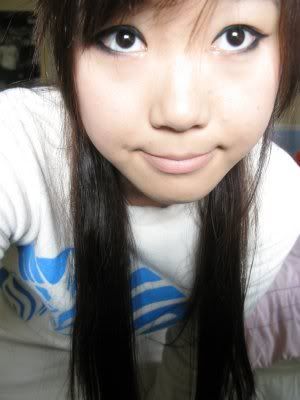 Camwhoring 1


Camwhoring 2
The other day, I decided to put up a new cooking tutorial for FUDGE! :)) I was really excited; too excited that I put the ingredients in the wrong order, and put in the wrong measurements for them too. It was such a crash and burn type of fail. I ended up putting WAY too much sugar--so much that the fudge CRUNCHES with the sugar crystals. =_=;; i'll redo this one asap, so stick tight for another cooking tut!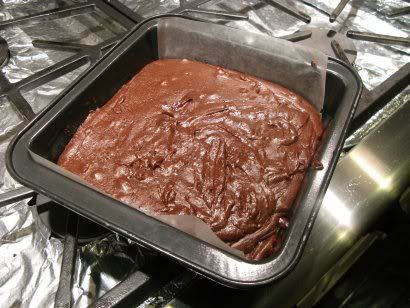 And to close this post... Sophia and I took some sticker pix, but the machine glitched on us and didn't give us any time to deco them!! I couldn't believe it. The pictures still look nice without the deco :p Sophia managed to get one in!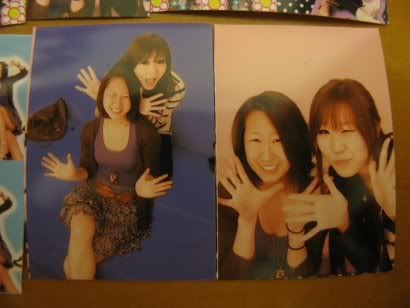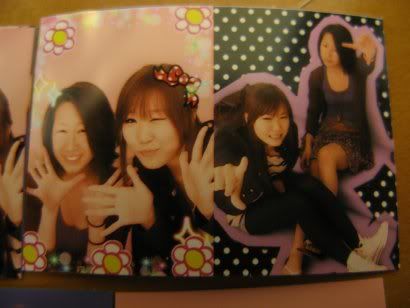 Now.. i'm outta here! There's an open house in half an hour, and my room is still a mess! @_@
Thank you for reading! :")
Sincerely,
Jinna